Discover the enigma of the mystical island of Santorini,
with a stay in a boutique escape perched upon the clifftop.
Illuminated by sunlight and offering a dramatic setting overlooking the Caldera, the Enigma Suites is set on the cliffside of western Santorini, in the heart of Fira. Anticipate gorgeous views and intimate accommodations, where refined simplicity and exclusive service is on full display, accompanied by warm, local hospitality. Give yourself the getaway you deserve. This is the moment you have been longing for.
"He who conquers the volcano flies above the Aegean sea in the midst of beautiful sunsets"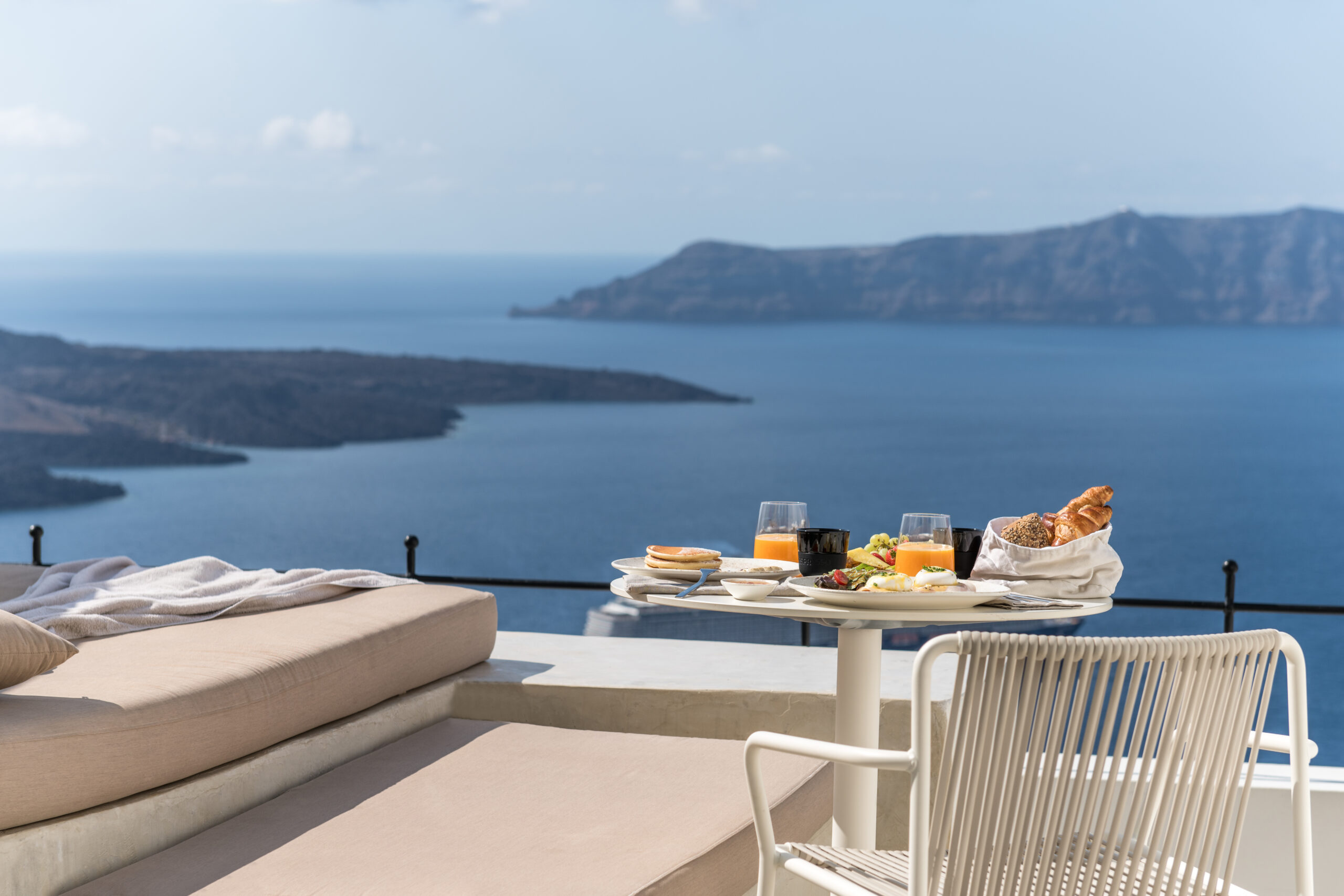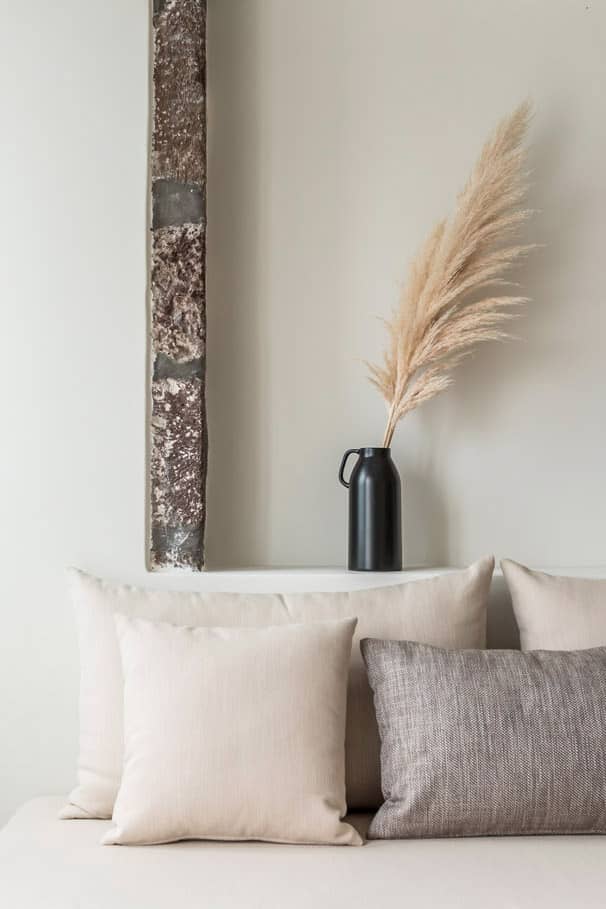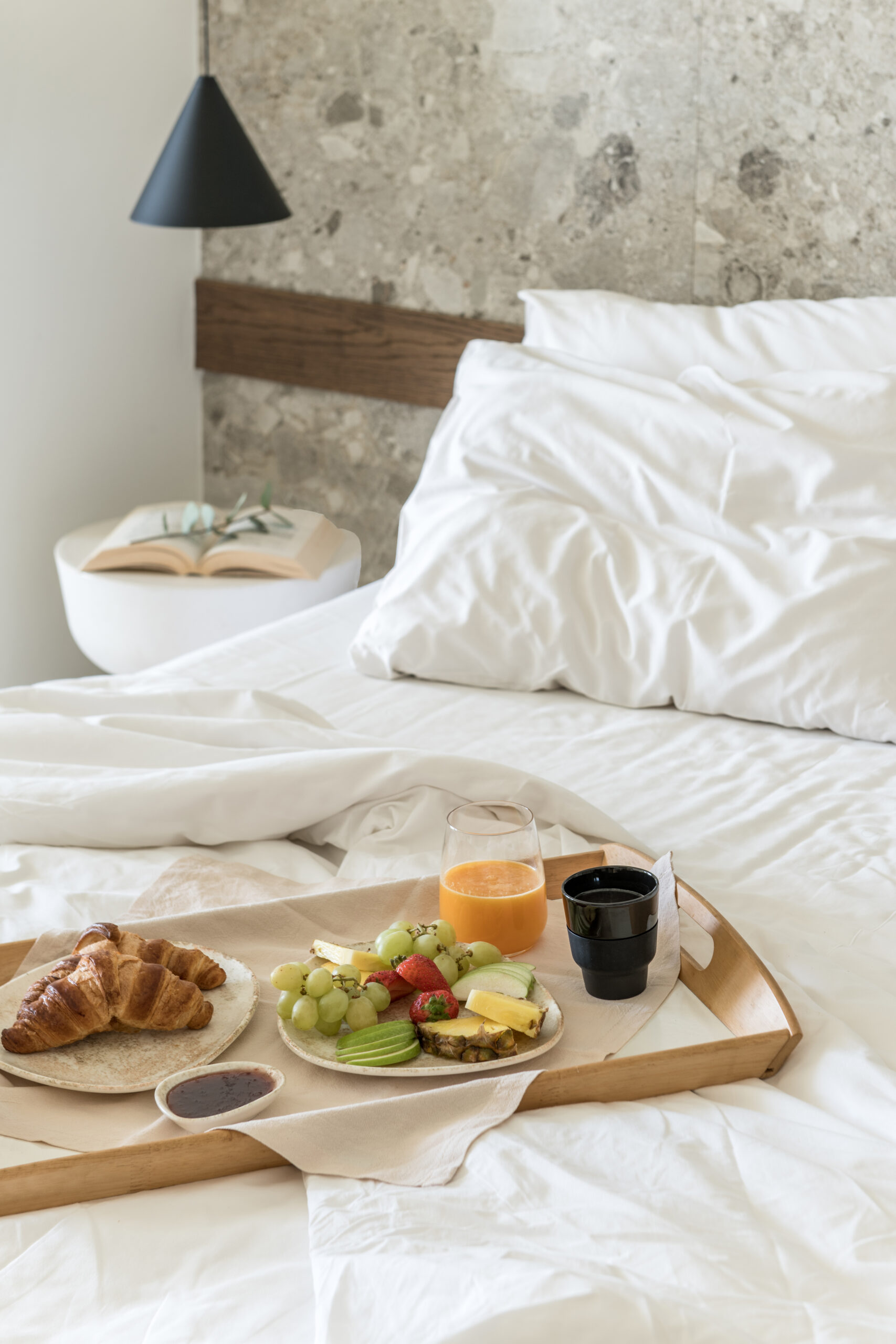 Step through our doors and into a world of Cycladic elegance on the breathtaking island of Santorini. Within Enigma's luxury suites, intricate details and original design ensure each individual space unfolds its own characteristic style.
Discover
Our Accommodation
Carefully curated with every amenity needed for your comfort and convenience, our Studio is located...

With an intimate, home-away-from-home atmosphere, the Premier Studio is located on the hotel's upper level...

Designed to make you feel both at home yet completely transported, the Junior Suite offers...

When seeking the sheer bliss of a comfortable and relaxing stay, reserve your stay at...

Experience pure indulgence, relaxation and romance within the comfort of our Honeymoon Jacuzzi Suite. Located...

Combining the charm, comfort of modern facilities, and authentic service, guests are provided with a...

We invite you to step into a world of simple and classic elegance at our...

The perfect playground for the tired minds seeking the ultimate relaxation, the Signature Jacuzzi Suite...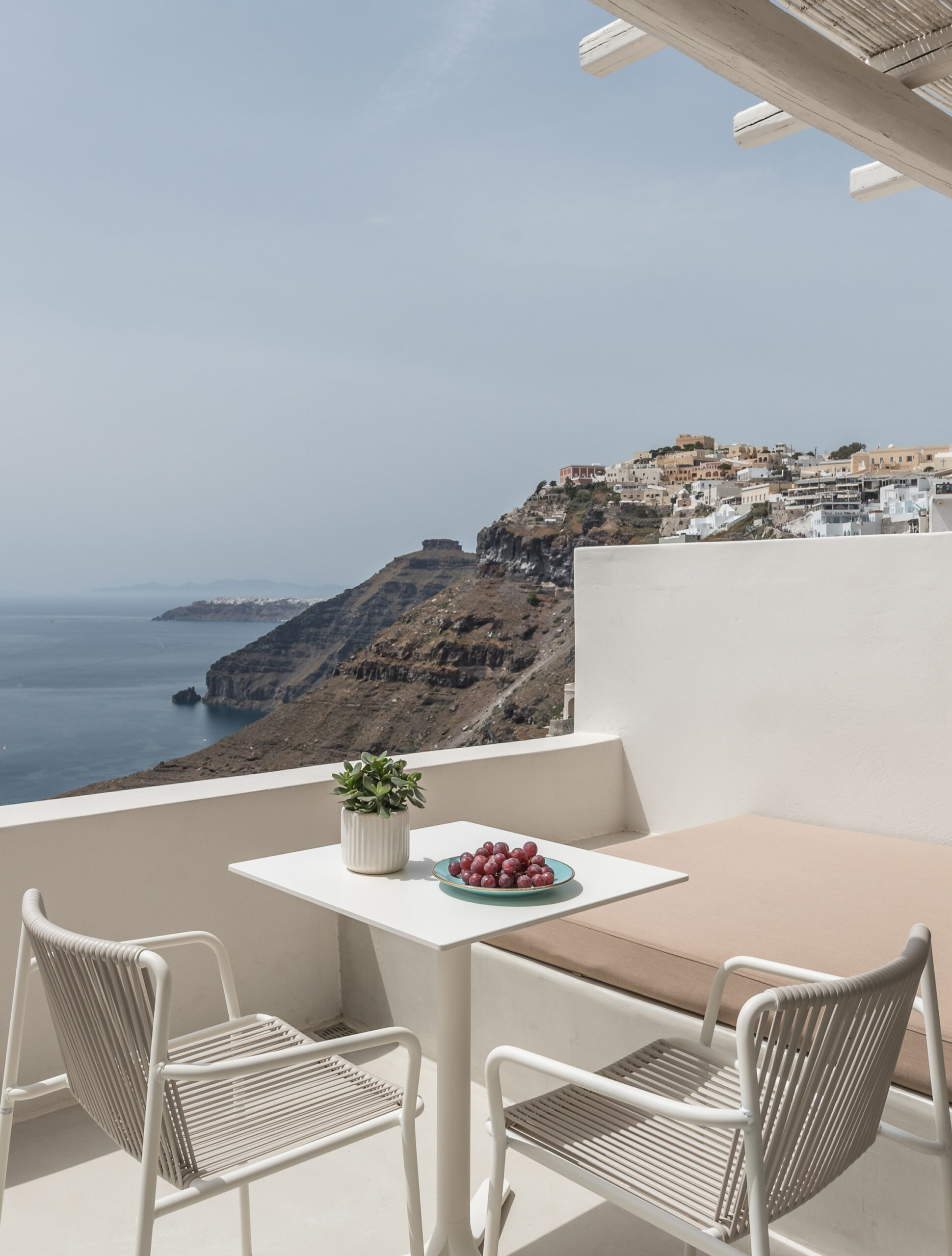 "An island with extraordinary allure, where spectacular views are a daily affair"
With a mood of romance provided by the most authentic tranquility and stunning views, Santorini allows guests to slow down long enough to take in the sights.